4 Awesome benefits you can get from Car Title Loans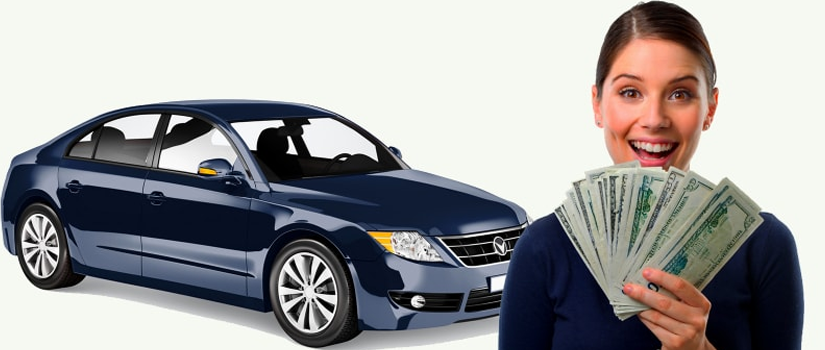 Posted on
November 14, 2020
In life, there are situations when you need to meet an urgent requirement for money. And, you need some extra bucks in hand immediately. It can be a medical emergency whereas other important situations may occur too. No matter what the situation is – all you need is cash. And there IS a quick solution!! If you have a car, then you can try for car title loans. It is a good idea to avoid the long wait of borrowing from bank lines.
A car title loan is a good option to get cash in a quick method. The loan is managed within an hour, with the title of your car or any auto vehicle as collateral. It is very easy and understandable for the average person. Want to know some benefits of auto title loans? Let us help you by discussing the positive benefits of title loans.
#1. Easy to get, quick cash
An auto title loan is a prompt and most suitable cash solution in times of an urgent. For this loan, you just need to have a car. Get in touch with a trustworthy auto title lender, receive the loan, and fulfill your necessity.
Auto title loans don't need a long time to process. The basic thing you need is your car ownership documents and you will get the loan in a time lesser than an hour.
#2. Suitable repayment option
Another good benefit of car title loans is they are speedy with relaxed repayment options. You will get a schedule that helps you know the time to repay the loan.
#3. You still can use the car
Even after you are getting a loan by using the car, you still can use this. In case you can't pay the loan back, the car title is used as collateral. And after paying the final payments, the title will return to you. So, don't worry about getting around when you take out an auto title loan.
#4. All you need is a vehicle
As previously said, all you need is a car for this loan. Though it doesn't matter what kind of car you have. If you have a car, that means you are qualified for the loan. These types of loans are not based on your financial status. These are based on collateral by using your car's title.
As we all know, getting a loan is a hard job to do. Bur, a car title loan can help you out if you are financially running low. If you have a car, then use it in a smart way. Apply to get car title loans to get relief from the financial problems as quickly as possible.